Client Impact
We partner with our clients to design, develop and deliver development solutions that drive impact throughout their organisations. We immerse ourselves in each client's industry and organisation to help them identify future capabilities and create learning journeys that place their people at the heart of their competitive advantage.
At HPC, we pride ourselves on creating lasting partnerships with our clients that are built on business impact and results.
Supporting KPMG during COVID-19

"HPC is working with ESB to assess the added value of our Leadership Development programmes in terms of our company's competitive advantage, a focus which is becoming increasingly important and relevant."
Tom McMahon, ESB
We help L&D teams create learning strategies that are aligned to their business strategy by identifying and developing the capabilities needed to achieve success.
Lasting Partnerships
From our base in Ireland, we have built long term meaningful partnerships with clients that extend to the UK, Europe and the US. We are focused in our intent to ensure that an investment in L&D results in lasting impact and measurable shifts in performance.
Clients that
we work with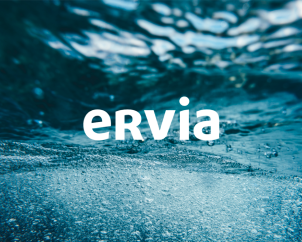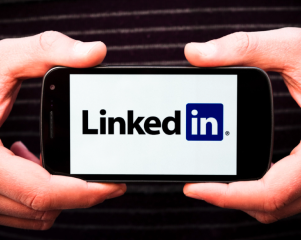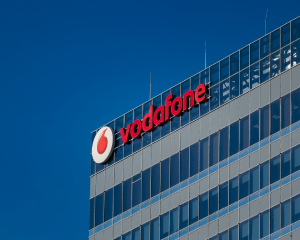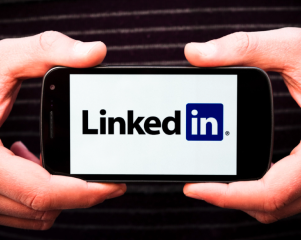 Building a high performance culture at PTSB

"We align very nicely with HPC because we're all about long-term relationships. Over 60% of our own business is based on that and this is the same for HPC. We value that they are consistently trying to build strong ties with us."
Financial Services Client
We create powerful insights for our clients, evaluating shifts in participants' mindset, confidence and the transfer of new capabilities back to their individual role.
Responding to Sisk's change agenda
Developing NTMA's High Potential Leaders
The commercial knowledge of our team allows learning to be aligned with organizational goals and the business strategy.