Our approach is focused on designing, delivering and evaluating solutions that create meaningful change - for people and organisations.
The power of our work is the catalyst for many personal journeys of success and continuous performance improvements. Our approach is robust and grounded in research as well as being constantly fresh and relevant to the current world of work.
We think differently
We push the boundaries for our clients by challenging mindsets and offering new ways of thinking. We'll expand your thinking and offer a practical, pragmatic and honest approach to the design phase. We do this with one purpose in mind; to achieve measurable and lasting results.
Design Focus
We have built our business based on the principles of learning and behavioural change. We collaborate with you to understand your most critical talent issues and respond with a tailored solution that captures your needs. We look for unseen possibilities to support and strengthen individuals and teams to unlock the potential that drives your organisation forward.
While we design the solutions and deliver the programmes, we are simply facilitating a process and empowering people to take control of their own learning and development. We're here to support, encourage, challenge and inspire, based on the strength of our team and their past experiences of enabling people to create their own pathways of change.
Learning Transfer
We remain relevant when it comes to research. Our approach is to take the latest research and apply it using proven learning transfer methodologies that engage people and teams to acquire new high performance behaviours. We believe it is critical that progress can be monitored and impact observed. To achieve this, we can incorporate the use of our Learning Transfer Portal to facilitate the entire development experience.
Continuous Learning
We practice what we preach and our emphasis is on continuous learning. We place significant importance on formal qualifications and accreditations to remain fresh in our thinking.
Our Approach
Kevin Hannigan on 'doing things differently'
Notice
: Trying to access array offset on value of type bool in
/home/hpc/domains/wearehpc.com/public_html/dev/wp-content/plugins/advanced-custom-fields-pro/includes/api/api-template.php
on line
499
Lasting Partnerships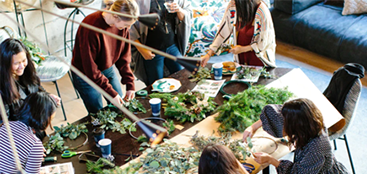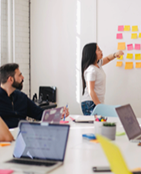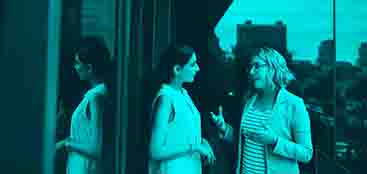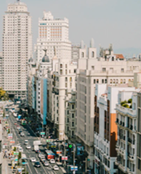 Evaluation
We believe that our longevity is a function of our ability to deliver measurable behavioural change and our clients frequently testify to our passion and capabilities in this area. We place significant value on taking a dual approach when assessing the impact of our work.