Insights & Impact
We're always thinking, learning and developing fresh perspectives. We push the boundaries of our collective knowledge and want to share the key insights and impact that celebrate the strength of HPC.
Featured Article
Collaborating with
L&D Professionals
Read more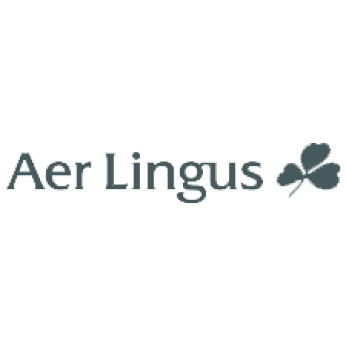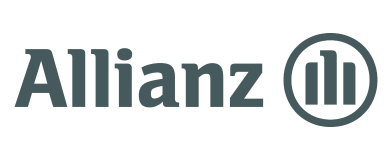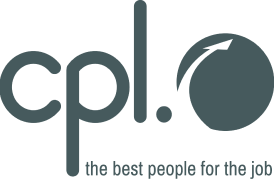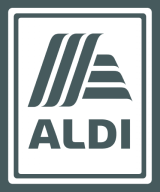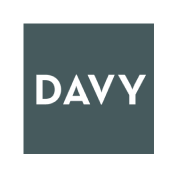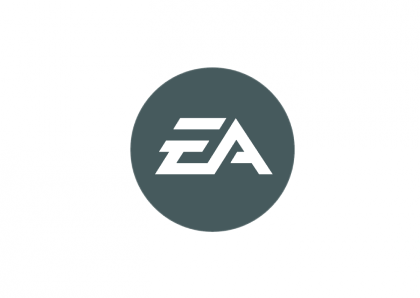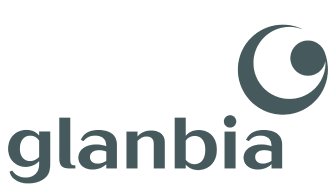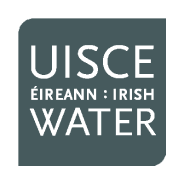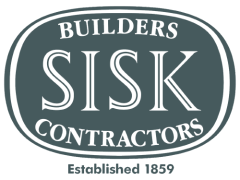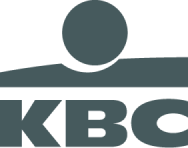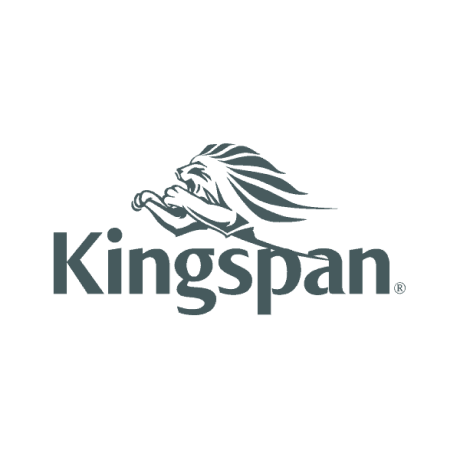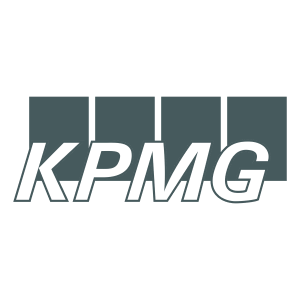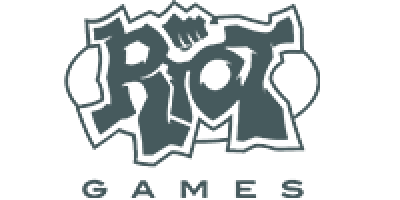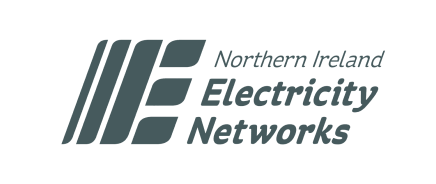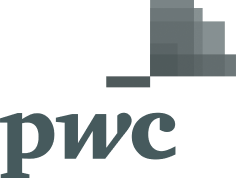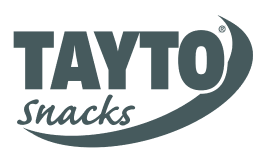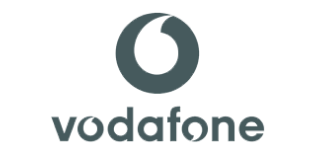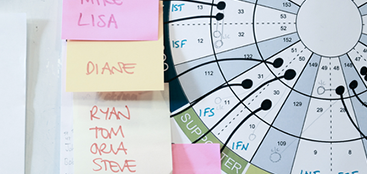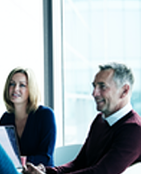 We develop flexible, creative and engaging learning solutions that drive behavioural change. We work with individuals and teams within organisations to enable the highest levels of performance and results, collectively and consistently.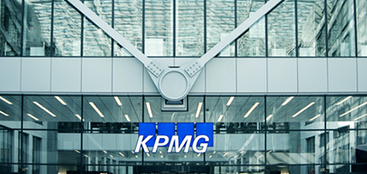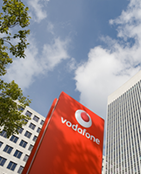 We're committed to creating an impact and capturing its worth. We use a number of evaluation tools to understand initial outputs and results; but on a deeper level, we work with your data to measure long-term impact and craft a deeper narrative of the value of organisational change.
View Impact

Three Strategies to Work Through a Pandemic
This global disaster is bringing out something different in each of us. While business leaders expedite crisis management, working parents channel their inner pedagogue. Elsewhere,...
Philosophy
A high performance culture is one where individuals and teams can excel, and leaders inspire better results and higher standards. We work in collaboration with you, and build bespoke programmes designed to achieve lasting behavioural change.