Executive coaching focuses on developing individual performance for the achievement of organisational goals. It is unquestionably one of the most powerful professional development tools used in the workplace, today.
Executive coaching has become a highly desirable offering in many successful organisations and is often viewed as a valuable retention tool. Our clients appreciate the value that their executives, managers and leaders bring to their organisation and actively respond to their individual needs by offering them executive coaching.
"Executive coaching engages with people in customised ways that acknowledge and honour their individuality. It helps people know themselves better, live more consciously, and contribute more richly. The essentially human nature of coaching is what makes it work."
Harvard Business Review
Our Offering
We offer one-to-one coaching as part of our leadership management development programmes. We also offer coaching skills for managers, for clients interested in embedding coaching as a management style. We work at a senior level directly with executives and senior managers. Finally, we offer coaching skills courses for internal coaches.
Programme durations vary from a one-day introductory course for managers to five-day modular courses for internal coaches. Coaching assignments span four to six sessions are normally undertaken over a number of months.
The Benefits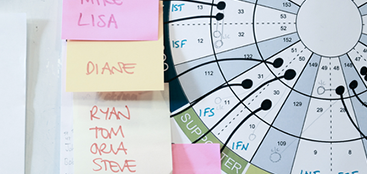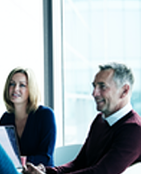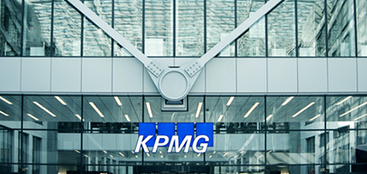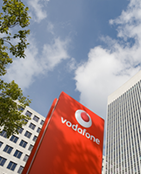 People
Our people come from strong operational background across a wide variety of business sectors. They use this background to create and deliver insightful, practical and progressive solutions in partnership with our clients.